Sleeping Beauties
English title: Victim Girls Ch.14: Sleeping Beauties
Japanese title:
Victim Girls14章: Sleeping Beauties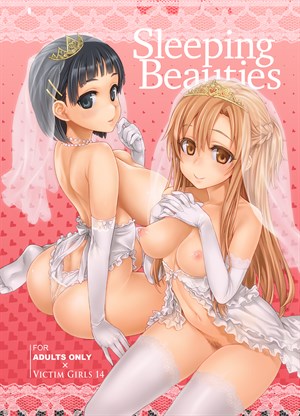 Page count: 22
Year published: .
Comic id: #97
Description »

Ten thousand gamers were left effectively comatose after getting trapped in SAO. Amongst them was a group of beautiful girls. Wouldn't it be a shame to let their bodies just waste away?
Those with money can pay to help these beautiful girls with their physical therapy. And they don't hold back with their exercise.
Even the girls that end up brain dead due to dying inside SAO are not spared.

*All characters depicted in this work of fiction are adults, regardless of their visual representation or textual description, and are not based on any real person*
Comments
1 comments in total.
Excellent release, hope for more to come.