Sachi's Part-time Job 3
English title:
Sachi's Part-time Job 3
Japanese title:
さちちゃんのアルバイト 3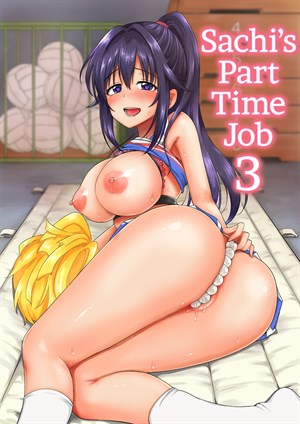 Preview Pages
Page count: 31
Source: Original
Year published: .
Comic id: #189
Description »

After her boss messed with Sachi in her workplace in the previous two volumes, the setting changes in volume 3 to her school. He still messes with her there, though. She's forced to wear sexy underwear to class, take naked pics and masturbate on school grounds. Actually, that last point she does on her own after getting too horny.

So when her boss comes to school, you know what's going to happen...
*All characters depicted in this work of fiction are adults, regardless of their visual representation or textual description, and are not based on any real person*
Comments
No comments yet.