A Tribute for the Underground Idol
English title:
A Tribute for the Underground Idol
Japanese title:
貢がせ地下アイドル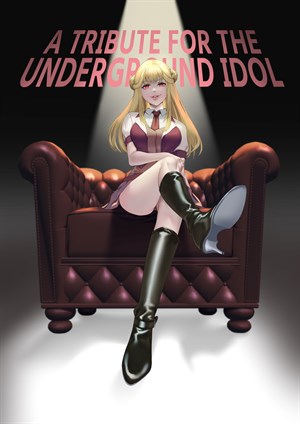 Preview Pages
Page count: 26
Year published: .
Comic id: #571
Description »

An underground idol holds an unusual fan meeting for her masochistic fanboys.
In this bizarre world, these perverts are falling over themselves to wait their turn to have their cocks trampled and their money snatched, all for this bitchy idol. She even has sex with her hot, ripped boyfriend right in front of them!
They'll slurp on a used condom while jerking off using shoes for a happy ending!
This one's for all of you financial masochists, waiting to feel that sinful pleasure!
*All characters depicted in this work of fiction are adults, regardless of their visual representation or textual description, and are not based on any real person*
Comments
No comments yet.