True Story - The Princess Who Became a Dog
English title:
True Story - The Princess Who Became a Dog
Japanese title:
真説・犬になった王女さま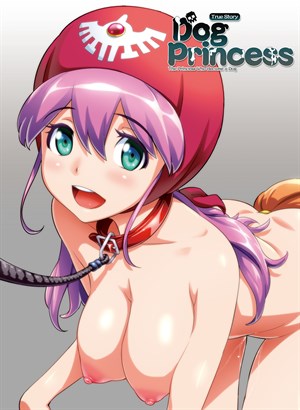 Preview Pages
Page count: 17
Year published: .
Comic id: #112
Description »

An alternative story to the previously released The Princess who Became a Dog trilogy.
In this version, the Princess of Moonbrooke is cursed to be permanently in heat as she's hiding in Moonpeta. Residents and adventurers of Moonpeta respond to her plight, rescue her and give her shelter.
There they feed her favorite food (semen) and raise her to be a good and obedient pet. The horny little doggy, now known only by her pet name "Purin", couldn't have asked for a better home!
*All characters depicted in this work of fiction are adults, regardless of their visual representation or textual description, and are not based on any real person*
Comments
No comments yet.