MeloRhythm
English title:
MeloRhythm
Japanese title:
メロリズム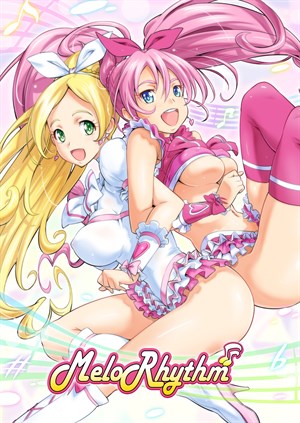 Preview Pages
Page count: 23
Year published: .
Comic id: #100
Description »

After consistently getting their asses handed down to them, Trio the Minor decide to implement a new strategy to combat the Cures: hook them on sex.
As it turn out, both Kanade and Hibiki were sex-hungry sluts in denial all along, and only needed a little push in the right direction. After that, even their Cure outfits change into a lewder form to reflect their real nature!
Enjoy this amazingly drawn doujinshi depicting the fall of Cure Melody and Cure Rhythm into depravity!
Muse, Beat, Seika and Waon also get a full page sexy illustration each after the main story.
*All characters depicted in this work of fiction are adults, regardless of their visual representation or textual description, and are not based on any real person*
Comments
No comments yet.