Netorare Junior Girlfriend 3
English title:
Netorare Junior Girlfriend 3
Japanese title:
ネトラレ後輩彼女3~快楽を重ね貪る心と肢体~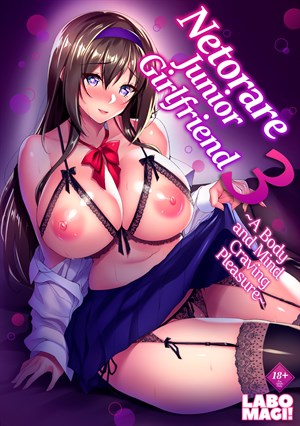 Preview Pages
Page count: 75
Year published: .
Comic id: #465
Description »

Sumkia's saga of corruption and debauchery comes to a close in this massive festival of fucking! Now totally consumed by pleasure, the once-shy Sumika broadens her horizons even further, popping her junior's cherry, joining an orgy, and even darker play. What's her beloved senpai to do?
*All characters depicted in this work of fiction are adults, regardless of their visual representation or textual description, and are not based on any real person*
Comments
No comments yet.