Chii-chan Development Diary 2
English title: Development Diary Ch.2: Chii-chan Development Diary 2
Japanese title:
開発日記2章: ちーちゃん開発日記②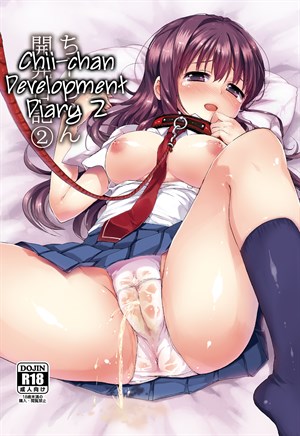 Preview Pages
Page count: 31
Source: Original
Year published: .
Comic id: #64
Description »

At the end of the first issue, Chisato's uncle has gotten his hands on some rather compromising pictures of Chii-chan. Promising to delete them, he lures her to his home turf.
In this second issue of the Muchakai's erotic series, we begin to see Chii-chan's hidden sexual tendencies starting to surface, under the strict training of her uncle, of course.
*All characters depicted in this work of fiction are adults, regardless of their visual representation or textual description, and are not based on any real person*
Comments
No comments yet.