Milk Fetish Append
English title:
Milk Fetish Append
Japanese title:
ミルクフェティッシュおまけ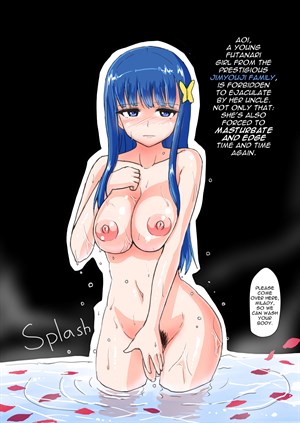 Preview Pages
Page count: 8
Year published: .
Comic id: #155
Description »

A prequel to the main Milky Fetish story, this 8-pages long booklet depicts one of the "sessions" that Jimyouji Aoi, a futanari succubus has to endure. In the bath, she is teased and played with relentlessly, brought to the edge of climax… only to have it denied by her attending maids.
Read this free doujinshi to find out for what purpose and to which extent this erotic torture occurs.
*All characters depicted in this work of fiction are adults, regardless of their visual representation or textual description, and are not based on any real person*
Comments
No comments yet.