LOOTING
English title:
LOOTING
Japanese title:
LOOTING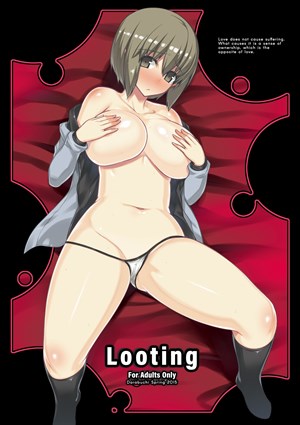 Preview Pages
Page count: 35
Source: Devil Survivor 2
Year published: .
Comic id: #531
Description »

Hibiki accidentally visited an establishment where "compensated dating" was organized and got caught up in a police raid. Luckily, her school doesn't know this. One teacher does find out, but he's willing to let it slide in exchange for some... favors.
*All characters depicted in this work of fiction are adults, regardless of their visual representation or textual description, and are not based on any real person*
Comments
No comments yet.