Rebellious School Girl Rehab! 2
English title: Sexual Correction Officer Ch.2: Rebellious School Girl Rehab! 2
Japanese title:
絶対服従!発情JK更生プログラム2章: 落ちこぼれのJKをハメ調教2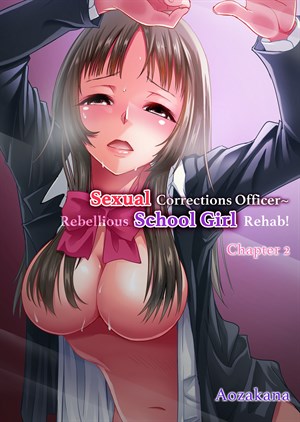 Preview Pages
Page count: 26
Year published: .
Comic id: #256
Description »

The second chapter of the Sexual Correction Officer is here, featuring our unwilling (?) protagonist who get blackmailed into correcting the misbehaving girls in his school until they start behaving properly (or leave school).

Our heroine this time is klutzy naive girl with giant knockers and bad athletic performance. Some hands-on "workout" is in order.
*All characters depicted in this work of fiction are adults, regardless of their visual representation or textual description, and are not based on any real person*
Comments
No comments yet.