Gay Sex with My Girlfriend
English title:
Gay Sex with My Girlfriend
Japanese title:
無知ホモ親友(カノジョ)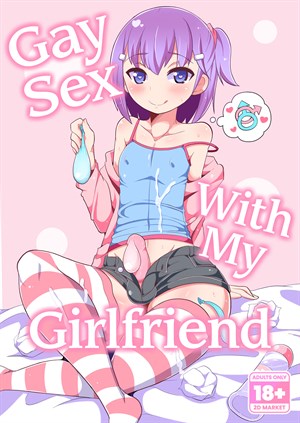 Preview Pages
Page count: 27
Year published: .
Comic id: #590
Description »

Nao and Takuto are best bros who always do bro things together. So when Nao reads somewhere that it feels really good to masturbate with one's ass, his bro Takuto agrees to help him try it. With his dick. Because that's what a bro would do.
*All characters depicted in this work of fiction are adults, regardless of their visual representation or textual description, and are not based on any real person*
Comments
No comments yet.