Momiji Dream Corridor
English title:
Momiji Dream Corridor
Japanese title:
椛夢廊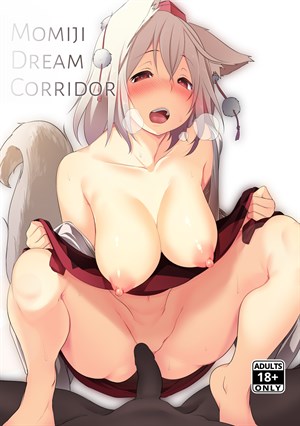 Preview Pages
Page count: 18
Year published: .
Comic id: #249
Description »

In this sequel to Momiji Youkai Brothel, a strange phenomenon has people's dreams exit their bodies in form of dream souls that cause others to experience other people's dream. When Momiji unwittingly get affected by a dream soul from one the humans, she's in for a very wet dream.
*All characters depicted in this work of fiction are adults, regardless of their visual representation or textual description, and are not based on any real person*
Comments
No comments yet.