Fucking with Portals
English title:
Fucking with Portals
Japanese title:
スキマハメ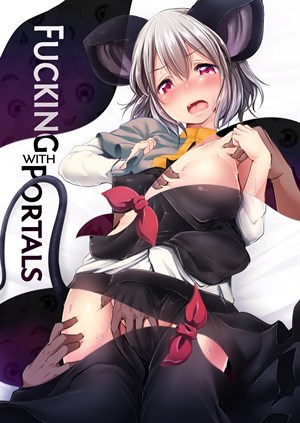 Preview Pages
Page count: 23
Year published: .
Comic id: #270
Description »

A man angry at wild mice eating his crops decides to get revenge on the mouse youkai, Nazrin. He obtains an umbrella (stolen from a certain gap youkai) that's capable of opening portals.

He uses his newfound "remote touch" abilities to touch, grope, rub and finger Nazrin from a safe distance. But that's not all...
*All characters depicted in this work of fiction are adults, regardless of their visual representation or textual description, and are not based on any real person*
Comments
No comments yet.