Koh LOVE-Ru
English title:
Koh LOVE-Ru
Japanese title:
高LOVEる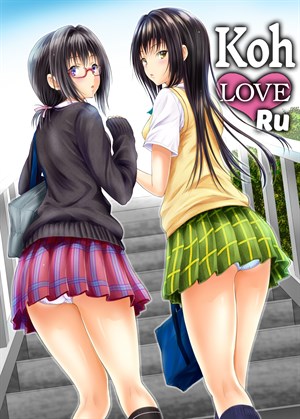 Preview Pages
Page count: 18
Year published: .
Comic id: #222
Description »

A collection of three short stories in the TLR universe, all showing different girls getting on some steamy action with Rito.

The cover shows Kotegawa and Kyouko, since only the two of them get the D, but Risa has some blowjob fun at the school too.
*All characters depicted in this work of fiction are adults, regardless of their visual representation or textual description, and are not based on any real person*
Comments
No comments yet.