The Netorare Life of A Sweet Newlywed Mother 1
Japanese title:
おっとり新妻ママみ甘やか寝取られ性活1章: おっとり新妻ママみ甘やか寝取られ性活(1)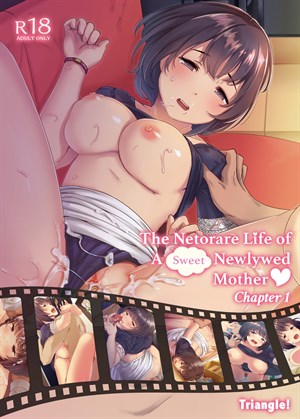 Preview Pages
Page count: 56
Year published: .
Comic id: #221
Description »

The first chapter of new series from Triangle!, starring a beautiful and hot newlywed teacher who's a little too agreeable for her husband's sake.

In the first chapter we see her get a first forbidden, but sweet taste of cheating on her husband.
*All characters depicted in this work of fiction are adults, regardless of their visual representation or textual description, and are not based on any real person*
Comments
No comments yet.