Joint Futanari Practice 4
English title:
Joint Futanari Practice 4
Japanese title:
一緒にふたなりプラクティス4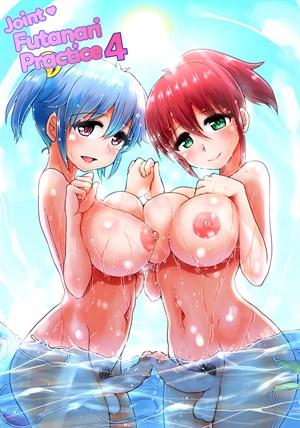 Preview Pages
Page count: 35
Year published: .
Comic id: #204
Description »

It's summer! That means sun! Ocean! Beach! Dicks!

That's right: in this book, Rin and Milky take a day off to visit the local nudist futanari beach. With so many dicks around them, the happy couple finds it hard to avoid getting all hot, bothered and erect. Luckily, they manage to find a secluded place of the beach...
*All characters depicted in this work of fiction are adults, regardless of their visual representation or textual description, and are not based on any real person*
Comments
No comments yet.