Can You Hear the Sound of the Bell?
English title:
Can You Hear the Sound of the Bell?
Japanese title:
鈴の音を聞いて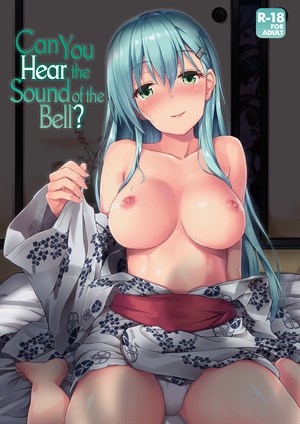 Preview Pages
Page count: 29
Source: Kancolle
Year published: .
Comic id: #142
Description »

After Suzuya learns of Admiral's escapades with all the other ship girls, she gets angry and dumps. After some pouting on hers and groveling on his side, she decides to give him a second chance during the onsen trip.

From a deepthroat blowjob in the bath to the wild sex in the room, this doujinshi shows that makeup sex is always the most passionate sex.
*All characters depicted in this work of fiction are adults, regardless of their visual representation or textual description, and are not based on any real person*
Comments
No comments yet.