Futanari Check-Up
English title:
Futanari Check-Up
Japanese title:
ふたなりっこ身体検査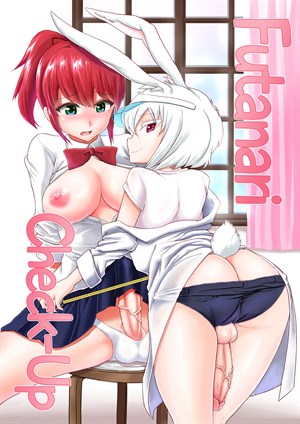 Preview Pages
Page count: 25
Year published: .
Comic id: #108
Description »

After becoming a futanari in the Joint Futanari Practice, Rin is required to take a medical check-up at a futanari clinic. The doctor turns out to be a cute futanari with bunny ears and a large piece of medical equipment.
After an overview of the medical history, it's time for a physical check-up, and the doctor decides to test Rin's stamina personally.
*All characters depicted in this work of fiction are adults, regardless of their visual representation or textual description, and are not based on any real person*
Comments
No comments yet.