Her True Face 2
English title:
Her True Face 2
Japanese title:
彼女の素顔2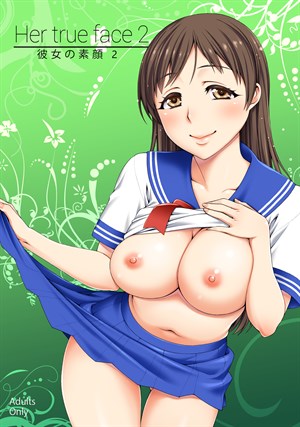 Preview Pages
Page count: 19
Year published: .
Comic id: #104
Description »

This is a sweet and pervy story about Nitta having sex with her boyfriend in a love hotel. Expect plenty of sweet hard action with some cosplay and light bondage peppered in for good measure.
All of this is drawn in the characteristic Kabayakiya style. If you've read any of their books before, you'll know with just how much details their blowjobs are drawn.
*All characters depicted in this work of fiction are adults, regardless of their visual representation or textual description, and are not based on any real person*
Comments
No comments yet.