Miocchi Maid
English title:
Miocchi Maid
Japanese title:
Miocchi Maid. みおっちめいど.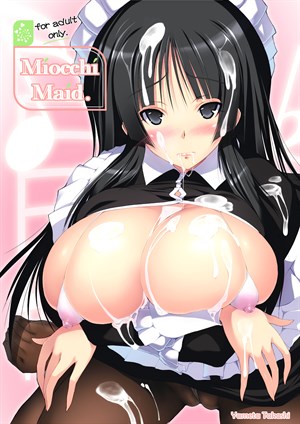 Preview Pages
Page count: 23
Source: K-ON
Year published: .
Comic id: #95
Description »

Mio is an upstanding member of the Light Music Club. Lately, however, she's been keep a secret from the other members: she found a boyfriend.
As it turns out, her boyfriend is a huge pervert who thinks of nothing but sex. Luckily for him, behind her facade, Mio is no different.
After dressing up in maid outfit to spark his lust, the long and hot night filled with lots of dirty, steamy sex awaits them both.
*All characters depicted in this work of fiction are adults, regardless of their visual representation or textual description, and are not based on any real person*
Comments
No comments yet.