Hagasuki omake pamphlet
English title:
Hagasuki omake pamphlet
Japanese title:
夢茶会のお知らせ(紙)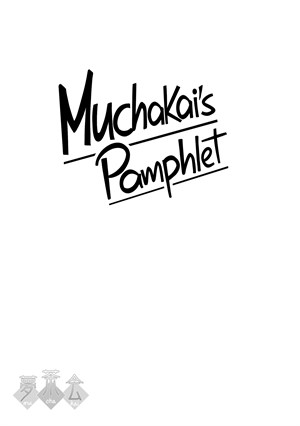 Preview Pages
Page count: 4
Source: Haganai
Year published: .
Comic id: #84
Description »

If you enjoyed Hagasuki - I very much like rape, this free 3-page short will serve as a nice dessert.
It's an alternative story in which Sena gets blackmailed into doing naughty things with a middle-aged man. In other words, business as usual for Muchakai heroines.
*All characters depicted in this work of fiction are adults, regardless of their visual representation or textual description, and are not based on any real person*
Comments
1 comments in total.
Thank you fot this Christmas gift!