Chizuru-chan Development Diary 2
English title: Development Diary Ch.6: Chizuru-chan Development Diary 2
Japanese title:
開発日記6章: 千鶴ちゃん開発日記2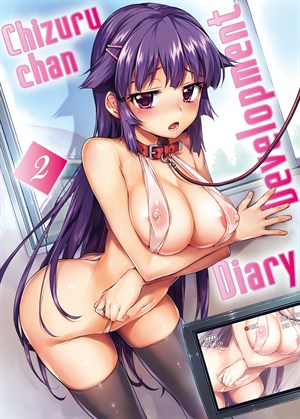 Preview Pages
Page count: 31
Source: Original
Year published: .
Comic id: #83
Description »

In Chizuru-chan Development Diary 1 we saw our heroine Chizuru stumble into a web of intrigue, shady financing and money embezzlement (dramatic exaggeration), and ending up with a shorter end of a stick. A rather thick meat stick, but still.

In this sequel, Tamura is still trying to figure out how to get himself out of debt. But this time he has an idea about using his newfound pet Chizuru to generate him some money. How exactly? Read to find out.

The only sure thing is that it will include Chizuru having to deal with copious amounts of his stick.
*All characters depicted in this work of fiction are adults, regardless of their visual representation or textual description, and are not based on any real person*
Comments
1 comments in total.
Comment by: littlenoir
on
Thanks for bringing this series to the west! It was a great read and hope to see many more in the future!