Chii-chan Development Diary 3
English title: Development Diary Ch.3: Chii-chan Development Diary 3
Japanese title:
開発日記3章: ちーちゃん開発日記③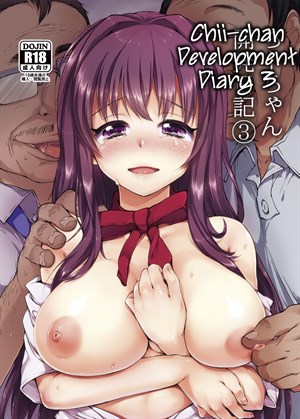 Preview Pages
Page count: 30
Source: Original
Year published: .
Comic id: #71
Description »

In this third issue of Muchakai's erotic series, the story setting has shifted to Chisato's school.
Following the extensive training from her uncle, Chisato's sexual appetites have grown tremendously and she's now experimenting with ever so increasingly kinky games.
Still, going to school with an egg vibrator inserted might attract more attention and teachers then she could handle.
*All characters depicted in this work of fiction are adults, regardless of their visual representation or textual description, and are not based on any real person*
Comments
No comments yet.