Fuuka-chan's Summer Diary
English title:
Fuuka-chan's Summer Diary
Japanese title:
風香ちゃん夏日記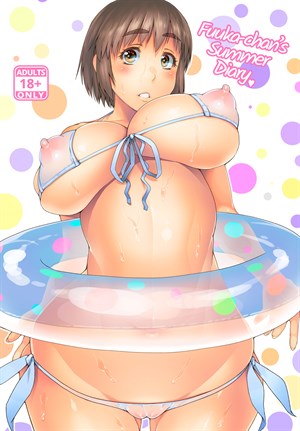 Preview Pages
Page count: 29
Year published: .
Comic id: #68
Description »

After going to the beach with her neighbours, Fuuka-chan is confronted by her classmates.

One thing leads to another, and the event of Fuuka's summer adventure begin to unfold.

Note: this doujinshi has been remastered on March 7th 2019. If you purchased it previously, please redownload the new version from your library.
*All characters depicted in this work of fiction are adults, regardless of their visual representation or textual description, and are not based on any real person*
Comments
No comments yet.