Futa Students Reverse Anal Archive
English title:
Futa Students Reverse Anal Archive
Japanese title:
教え子ふたなり逆アナルアーカイブ♥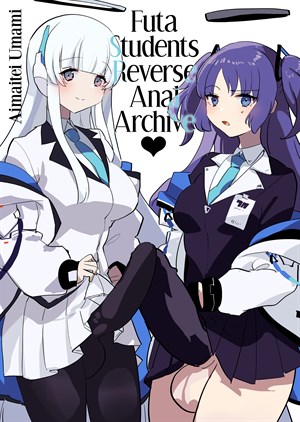 Preview Pages
Page count: 40
Year published: .
Comic id: #589
Description »

Yuuka has been feeling exhausted and frustrated recently. Noa noticed this and deduced the reason for her melancholy: she was having fantasies about fucking Sensei in the ass and having them unfulfilled was leaving her hot and bothered. So Noa convinces Sensei to let Yuuka have her way with his ass. Of course, she decides to help Yuuka by loosening up sensei in advance~
*All characters depicted in this work of fiction are adults, regardless of their visual representation or textual description, and are not based on any real person*
Comments
No comments yet.