Greed Academy
English title:
Greed Academy
Japanese title:
金欲学園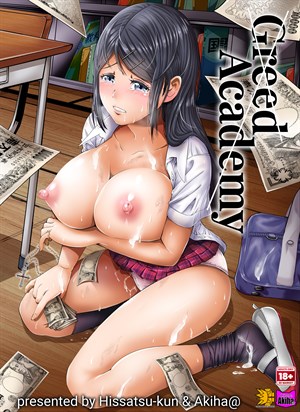 Preview Pages
Page count: 35
Source: Original
Year published: .
Comic id: #578
Description »

Yamada is your typical creepy ugly bastard, but for once luck is on his side: he received a huge inheritance.

So what does he do? Of course, starts slapping his crush with wads of cash, asking her to be his friend with benefits. And as it turns out, her family is in debt, so it actually works.
*All characters depicted in this work of fiction are adults, regardless of their visual representation or textual description, and are not based on any real person*
Comments
No comments yet.