Working at the Futanari Beach Police 2
English title:
Working at the Futanari Beach Police 2
Japanese title:
ふたなりビーチポリスのおしごと2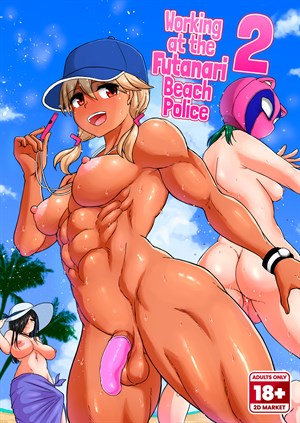 Preview Pages
Page count: 34
Year published: .
Comic id: #565
Description »

The sequel to AobaQMadou's acclaimed police drama doujin is here! Eru, our hard boiled beach officer is on her beat, on lookout for the wrongdoers who would break the first and most important rule of the futanari beach: no erections.

It is on one of those days that she has to deal with two criminals who just couldn't help but get hard when they say her. After apprehending them and taking them to the local police tent, she sets out to reform them...
*All characters depicted in this work of fiction are adults, regardless of their visual representation or textual description, and are not based on any real person*
Comments
No comments yet.