Magical Girl Semen Training System Episode 4
English title:
Magical Girl Semen Training System Episode 4
Japanese title:
魔法少女錬精システム EPISODE04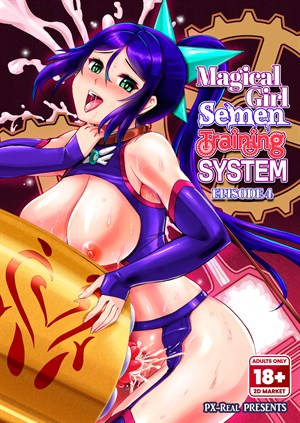 Preview Pages
Page count: 31
Year published: .
Comic id: #543
Description »

Layla has gotten pretty proficient with her regular "milking" routine and can now fill two big jars with her mana-rich cum every day. But Veruze is not happy with the quality of mana produced by routine "milking" so she devises a machine that will make Layla edge to the extreme limits and make her produce the thickest, most mana-rich cum yet. SO now the only question is will Layla's sanity survive such an explosive climax...
*All characters depicted in this work of fiction are adults, regardless of their visual representation or textual description, and are not based on any real person*
Comments
No comments yet.