Sexy Snakey (Naughty Foxy 8)
English title:
Sexy Snakey (Naughty Foxy 8)
Japanese title:
へびさんのえっちなほん 8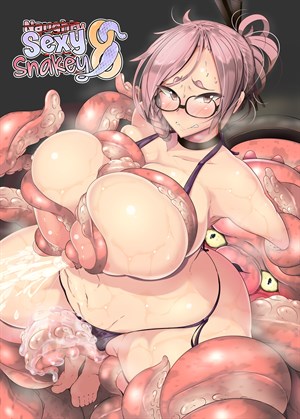 Preview Pages
Page count: 34
Source: Original
Year published: .
Comic id: #542
Description »

Adder, the snake girl side character from the Naughty Foxy series gets her own story! She accidentally throws herself into the den of an ancient sealed god... who ends up being a well-mannered giant octopus. But after being sealed for so long, it libido has built up and Adder is in for some high impact tentacle action.
*All characters depicted in this work of fiction are adults, regardless of their visual representation or textual description, and are not based on any real person*
Comments
No comments yet.