Defiled Water AFTERDARK
English title:
Defiled Water AFTERDARK
Japanese title:
汚された聖泉AFTERDARK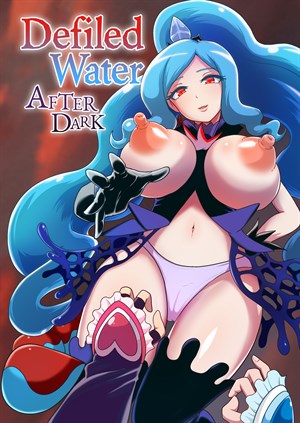 Preview Pages
Page count: 53
Source: Precure series
Year published: .
Comic id: #538
Description »

After the first three Cures were infected in Defiled Water, they started serving as vectors for the Byogens infection of the entire world. Now the ensemble cast has gathered: every last one of the uninfected Cures has gathered for the final showdown against Byogens servants. The fate of the entire planet rests on these brave twenty-odd warriors. Will they prevail or will they get captured, infected and their mind and body slowly corrupted?
*All characters depicted in this work of fiction are adults, regardless of their visual representation or textual description, and are not based on any real person*
Comments
No comments yet.