Her Silent Secret
English title:
Her Silent Secret
Japanese title:
無口で脱がない彼女の秘密-マスペットななぴー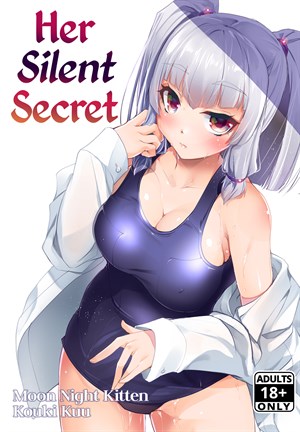 Preview Pages
Page count: 28
Year published: .
Comic id: #505
Description »

At a certain establishment, our MC is enjoying the services provided by one of the girls who works there. She's cute, hot, proactive and skilled, but she has two strange things about her: she barely speaks and refuses to get completely naked, even when servicing customers. Our valiant MC decides to use his skills in bed to make her break character in both of those points. Will he succeed?
*All characters depicted in this work of fiction are adults, regardless of their visual representation or textual description, and are not based on any real person*
Comments
No comments yet.