D-Mode Harem
English title:
D-Mode Harem
Japanese title:
D-modeHarem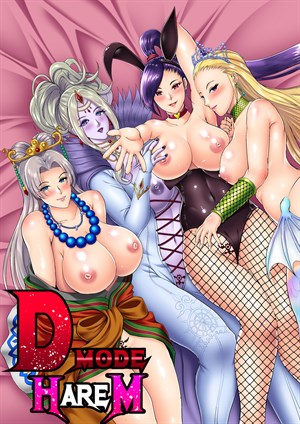 Preview Pages
Page count: 68
Source: Dragon Quest XI
Year published: .
Comic id: #500
Description »

After the events of D-Mode:Re-vamp, Jade has been turned into a monster and Booga's fucktoy, while Luminary sits in the dungeon. But with Booga out on business, Jade goes to have some sexy fun with Luminary, giving him the one and only chance to turn things around. But first, he'll need to fuck the monster out of Jade...
*All characters depicted in this work of fiction are adults, regardless of their visual representation or textual description, and are not based on any real person*
Comments
No comments yet.