Futanari Medical Socket 2
English title:
Futanari Medical Socket 2
Japanese title:
フタナリック・メディカルソケット2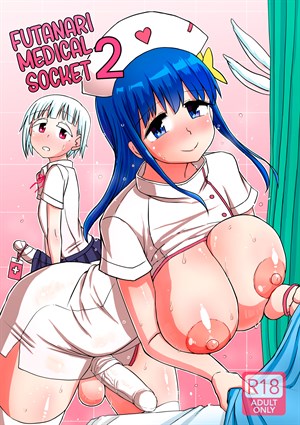 Preview Pages
Page count: 42
Year published: .
Comic id: #488
Description »

Things are as busy as ever at the Futanari Medical Clinic! This time, Dr. Rami and her gorgeous succubus nurse, Aoi, are working with a short futanari girl who passes out every time she ejaculates. It's up to the futa medical team to diagnose her erotic ailment and use their sexy bodies to cure their pretty patient.
*All characters depicted in this work of fiction are adults, regardless of their visual representation or textual description, and are not based on any real person*
Comments
No comments yet.