My Sheep Sister's Close Shear
English title:
My Sheep Sister's Close Shear
Japanese title:
寝取られ妹羊の刈られた裸体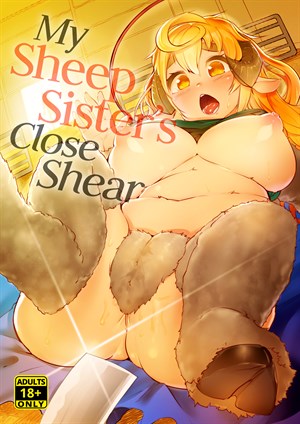 Page count: 41
Year published: .
Comic id: #487
Description »

Daiki's step-sister, Merry, is a sheepgirl. They both have feelings for each other, but he lacks the courage to commit.

The change comes when Daiki's uncle shows up and demonstrates how a sheep ought to be sheared. Seeing this awakens the animal instincts inside Merry and she slowly starts craving a strong, confident man like Daiki's uncle...
*All characters depicted in this work of fiction are adults, regardless of their visual representation or textual description, and are not based on any real person*
Comments
No comments yet.