A Day With Atlanta
English title:
A Day With Atlanta
Japanese title:
アトランタとの一日を...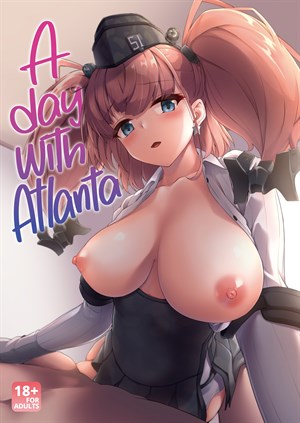 Preview Pages
Page count: 26
Year published: .
Comic id: #485
Description »

Atlanta finds herself in love with Admiral. Unfortunately for her, pretty much every ship girl in the base is in the same position. This also means that the time between days when she's Admiral's secretary is quite long.

So once the day comes, she pulls out her biggest weapon (a pair of them, in fact) and goes after Admiral the first thing in the morning. It's going to be a long day and she'll make sure he spends as much of it playing with her.
*All characters depicted in this work of fiction are adults, regardless of their visual representation or textual description, and are not based on any real person*
Comments
No comments yet.