Bitch on the Pole Vol. 2
English title:
Bitch on the Pole Vol. 2
Japanese title:
Bitch on the Pole 2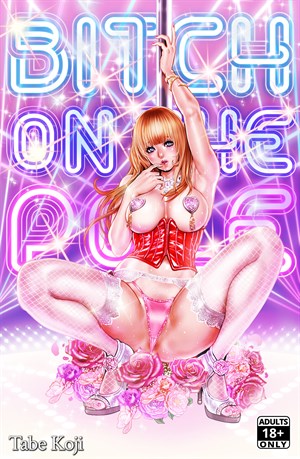 Preview Pages
Page count: 83
Year published: .
Comic id: #474
Description »

From the amazing artist Tabe Koji comes the second volume of the story of a newbie dancer Miki. In this volume, more focus is given to the other dancers at the club Casandra.

All of the girls are curvy and sensual, some tanned, some domineering and some come equipped with extra parts. But all of them share the same love of dancing and uncanny proclivity to get into sexy situations.

Witness the life of the sexy dancers of Club Casandra in this 80 full color pages story published by Full Moon. And make sure you didn't miss the first part either!
*All characters depicted in this work of fiction are adults, regardless of their visual representation or textual description, and are not based on any real person*
Comments
No comments yet.