Lady Haman's Universal Cocktury
English title:
Lady Haman's Universal Cocktury
Japanese title:
ハマーン様の宇宙性器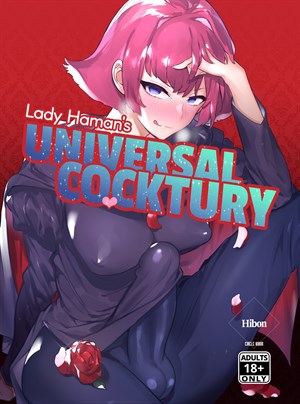 Preview Pages
Page count: 25
Year published: .
Comic id: #472
Description »

Glemy resents serving under Lady Haman, but it's worse when she makes him dress up like a girl! And then forces him to look at her giant dick! Poor Glemy boy has no idea what humiliating anal training awaits him at the hands of his cruel futa mistress.
*All characters depicted in this work of fiction are adults, regardless of their visual representation or textual description, and are not based on any real person*
Comments
No comments yet.