Chaldea Soapland's Premium Maid 2
English title:
Chaldea Soapland's Premium Maid 2
Japanese title:
カルデアソープ2言いなりツンデレご奉仕メイド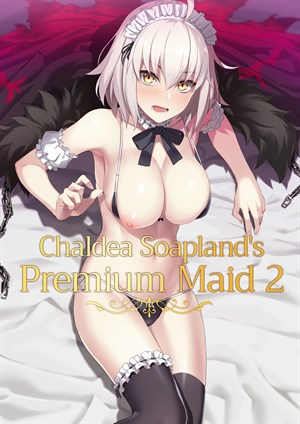 Preview Pages
Page count: 19
Year published: .
Comic id: #457
Description »

Master has his own little soapland set up in his bedroom, but with Maid Alter off grinding for QP, Maid Jeanne is left to tend to Master's body. It's Jeanne's pride vs. Master's horniness. Sexy fight!
*All characters depicted in this work of fiction are adults, regardless of their visual representation or textual description, and are not based on any real person*
Comments
No comments yet.