Shiranui's Impregnation
English title:
Shiranui's Impregnation
Japanese title:
不知火孕み堕ち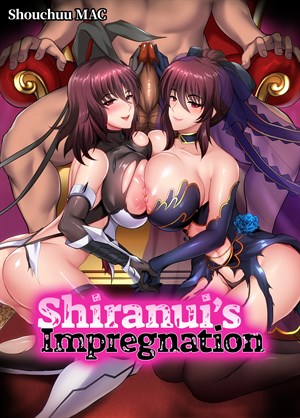 Page count: 79
Year published: .
Comic id: #452
Description »

During a mission, Mizuki has been captured by a demon lord! But her life is not in danger: seeing her strength, he decides to spare her life and use her to bear him an heir instead. However, Mizuki's ninja techniques prevent him from creampieing her.

Not that it ultimately means much to a demon of his prowess: he just needs to fuck her brains out over and over again, until she accepts him and deactivate her barrier out of her own volition.
*All characters depicted in this work of fiction are adults, regardless of their visual representation or textual description, and are not based on any real person*
Comments
No comments yet.