Mako-chan's Development Diary 2
English title:
Mako-chan's Development Diary 2
Japanese title:
まこちゃん開発日記2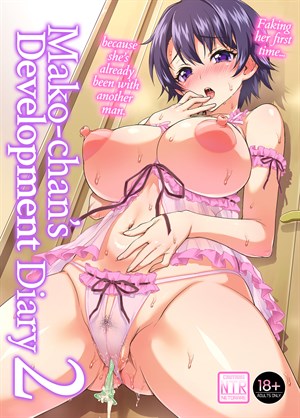 Preview Pages
Page count: 51
Year published: .
Comic id: #446
Description »

The second chapter in Mucha's full color NTR extravaganza is here!

At the demand of her step brother Takeshi, Makoto invites her boyfriend over, hinting that they're going to have sex for the first time. Little does she know that this is all Takeshi's ploy to corrupt the couple's sweet memorable moment and paint it over with his colors.
*All characters depicted in this work of fiction are adults, regardless of their visual representation or textual description, and are not based on any real person*
Comments
No comments yet.