My Secret With Bakugo's Mom
English title:
My Secret With Bakugo's Mom
Japanese title:
僕と爆豪ママのヒミツ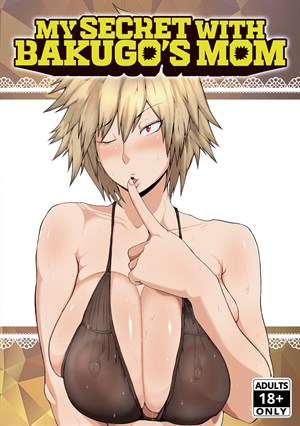 Preview Pages
Page count: 28
Source: My Hero Academia
Year published: .
Comic id: #421
Description »

Bakugo's mom feels sorry for her son always bullying Deku, so she visits him to apologize. But Deku ends up taking more than she offered for her apology...
*All characters depicted in this work of fiction are adults, regardless of their visual representation or textual description, and are not based on any real person*
Comments
No comments yet.