Club Slut Me VS Gyaru
English title:
Club Slut Me VS Gyaru
Japanese title:
ヤリサーのボクVSギャル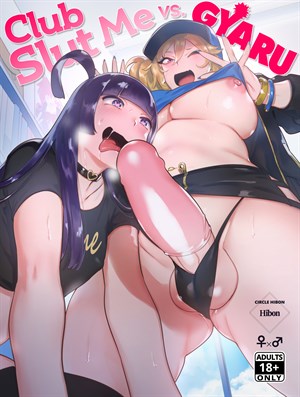 Preview Pages
Page count: 33
Year published: .
Comic id: #420
Description »

Ever since the last volume, Kuroi's been addicted to Donbe's dick. So when she tells him that she's going to study abroad, he goes into withdrawal. He needs to scrape enough cash quickly to go with her, but with his drawing skills being as bad as ever, he can think of only one way to accomplish that...
*All characters depicted in this work of fiction are adults, regardless of their visual representation or textual description, and are not based on any real person*
Comments
No comments yet.