Bathing Report at the Futanari Hot Springs
English title:
Bathing Report at the Futanari Hot Springs
Japanese title:
ふたなり温泉番組の入浴リポーター★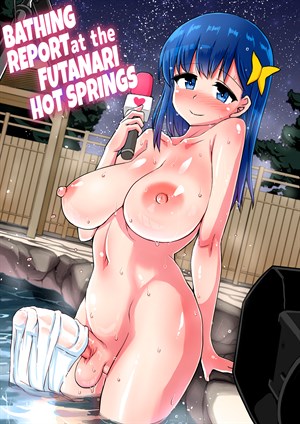 Preview Pages
Page count: 32
Year published: .
Comic id: #411
Description »

In order to boost Inujima City's tourism, the local TV station decides to make a report on the local hot springs. They ask FMS's succubus nurse, Aoi, to be their presenter.

At first everything goes according to script, but putting a naked futa succubus with endless libido among normal visitors may not have been the smartest thing to do if the program was to remain family friendly...
*All characters depicted in this work of fiction are adults, regardless of their visual representation or textual description, and are not based on any real person*
Comments
No comments yet.