Goblin's Layer!
English title:
Goblin's Layer!
Japanese title:
ゴブリンズレイパー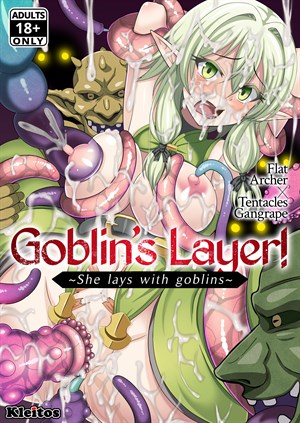 Preview Pages
Page count: 23
Source: Goblin Slayer
Year published: .
Comic id: #395
Description »

High Elf Archer gets bonked on the head and kidnapped by the goblins! Once she wakes up, deep in their lair, she finds out that they already started doing what goblins always do when near a defenseless elf maiden...
*All characters depicted in this work of fiction are adults, regardless of their visual representation or textual description, and are not based on any real person*
Comments
No comments yet.