Futanari Medical Socket
English title:
Futanari Medical Socket
Japanese title:
フタナリック・メディカルソケット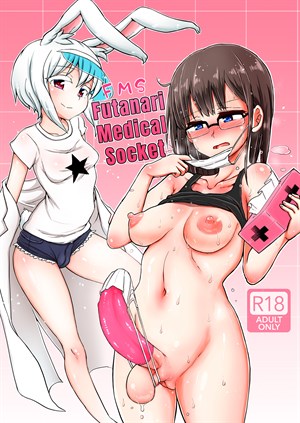 Preview Pages
Page count: 26
Year published: .
Comic id: #391
Description »

This is another doujin featuring doctor Rami and her futanari clinic. The patient this time is Raise Ayashiki, a borderline hikikomori futa who came down with the seasonal penis allergies (???), giving her a permanent half-erection and the inability to ejaculate.

That sounds pretty dire, but don't worry, Doctor Rami, M.D. to the rescue.
*All characters depicted in this work of fiction are adults, regardless of their visual representation or textual description, and are not based on any real person*
Comments
No comments yet.