Netorare Junior Girlfriend 2
English title:
Netorare Junior Girlfriend 2
Japanese title:
ネトラレ後輩彼女2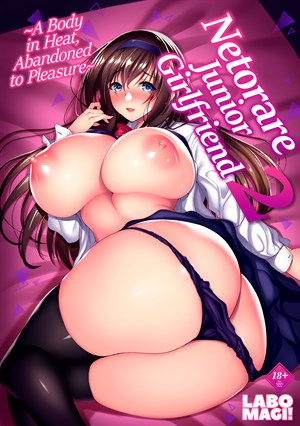 Preview Pages
Page count: 57
Year published: .
Comic id: #384
Description »

The sequel to Netorare Junior Girlfriend is finally here. As with the Chapter 1, this doujin is pure undiluted NTR extravaganza. The only difference is the "NTR phase". Where Sumika was rather reluctant about the whole ordeal during the course of chapter 1, chapter 2 shows her transition from a reluctant cheater to full on cheating slut.
*All characters depicted in this work of fiction are adults, regardless of their visual representation or textual description, and are not based on any real person*
Comments
No comments yet.