That's the Devil's Nectar Chapter 1
English title:
That's the Devil's Nectar Chapter 1
Japanese title:
それは残酷な悪魔の蜜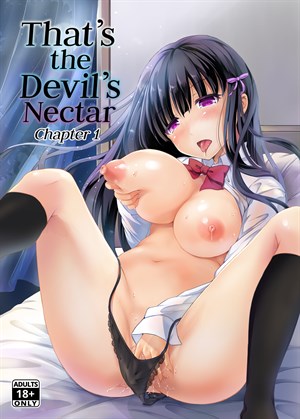 Preview Pages
Page count: 29
Year published: .
Comic id: #381
Description »

Hayase Ayumu is your typical Japanese directionless youth. But his life is going to change dramatically after a beautiful girl, Kurono Maya, transfers to his class. Especially after she somehow tags along to his house and ends up naked in his room on the very day she transferred in.
*All characters depicted in this work of fiction are adults, regardless of their visual representation or textual description, and are not based on any real person*
Comments
No comments yet.