Bewitching Sorceress
English title:
Bewitching Sorceress
Japanese title:
魅惑の魔法使い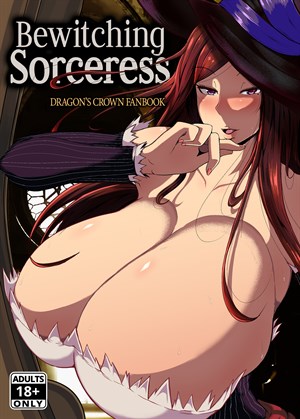 Preview Pages
Page count: 28
Source: Dragon's Crown
Year published: .
Comic id: #379
Description »

Sorceress is constantly nagged by a young man wanting her to make him an apprentice. She has no interest in the arrangement, but after realizing he won't give up, decides to give him a "special potion" (aphrodisiac) and put him in his place...
*All characters depicted in this work of fiction are adults, regardless of their visual representation or textual description, and are not based on any real person*
Comments
No comments yet.