Elf-sensei's Eromanga
English title:
Elf-sensei's Eromanga
Japanese title:
エルフ先生のエロマンガ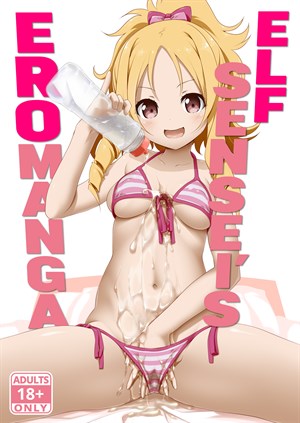 Page count: 22
Year published: .
Comic id: #368
Description »

Elf and Masamune's deadlines are coming up, with pressure mounting. When put under pressure, people's survival instincts kick in. For two of them, that means going at it like rabbits, deadlines be damned.
*All characters depicted in this work of fiction are adults, regardless of their visual representation or textual description, and are not based on any real person*
Comments
No comments yet.