Mash, The Lewd Servant
English title:
Mash, The Lewd Servant
Japanese title:
マシュがドスケベサーヴァントになる話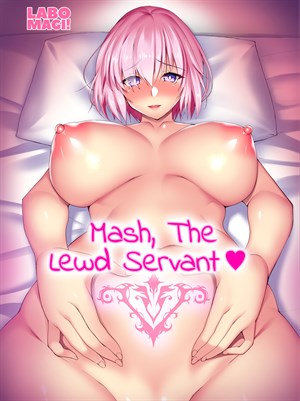 Preview Pages
Page count: 31
Year published: .
Comic id: #365
Description »

Ah, Mash... The starter servant and the only Shielder in FGO. Also, according to this doujin, in possession of limitless stamina and sex drive, capable of running her master dry.

Abandon all hope for a plot here, this doujin is 100% lewd Mash from cover to cover!
*All characters depicted in this work of fiction are adults, regardless of their visual representation or textual description, and are not based on any real person*
Comments
No comments yet.